ROInvesting is a CFD broker regulated by CySEC that is also making its way in Italy, especially thanks to the partnership with Milan football club.
Thanks to the CySEC license, ROInvesting can operate throughout the European Union, as a broker authorized to offer online trading services.
In this review we will see the broker's potential and give our final opinions on ROInvesting. If you are already registered and want to make a contribution, do not miss to comment on the article!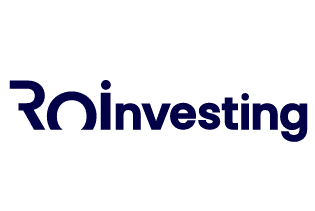 ROInvesting: CFD broker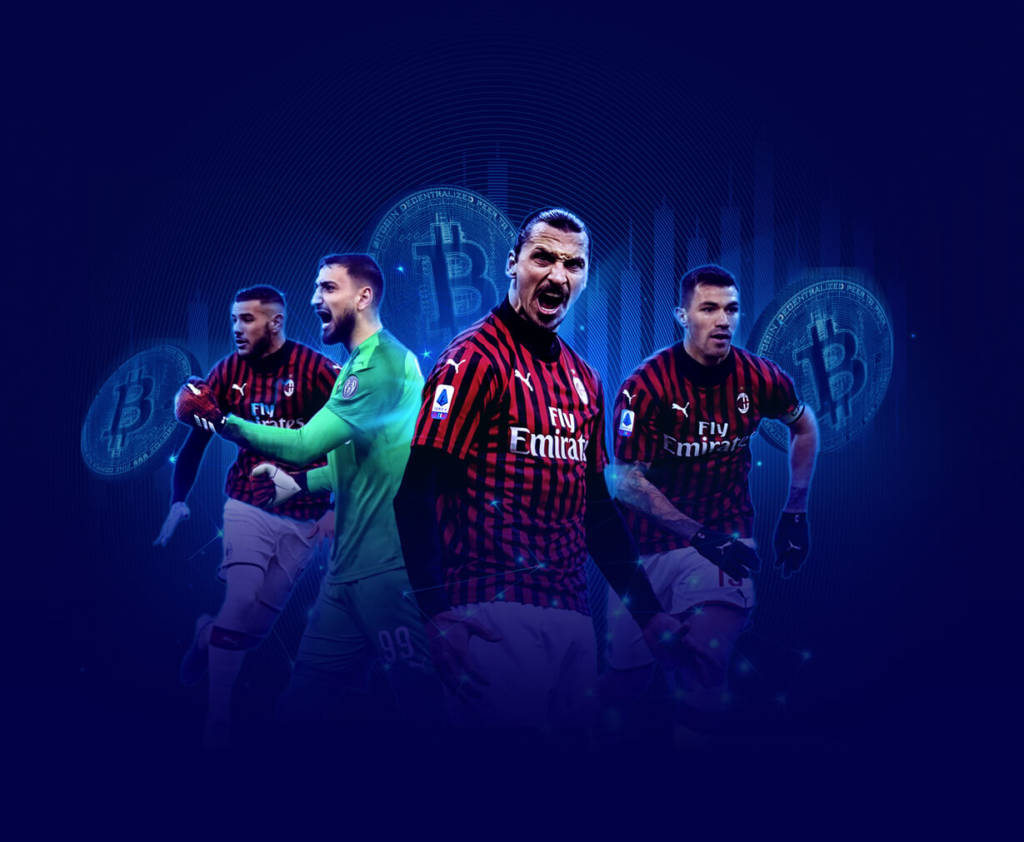 First of all, we specify that ROInvesting is a CFD broker, in fact the only financial instrument used by the broker are only the CFD, the so-called "Contracts For Difference".
By investing with ROInvesting you are not buying or selling financial assets, but you are only trading CFDs. You will not actually own the stocks, commodities and so on, but you will invest upwards or downwards on their price.
Before opening a trade you will therefore have two different possibilities:
Long if you want to invest upwards on the asset
Short if you want to invest downwards on the asset
Would you like to know more? The topic is quite complex, so we invite you to read our in-depth analysis here if you are not entirely sure on how CFDs work! >>> Trading with CFDs: what they are, advantages and strategies of CFD trading
Available markets on ROInvesting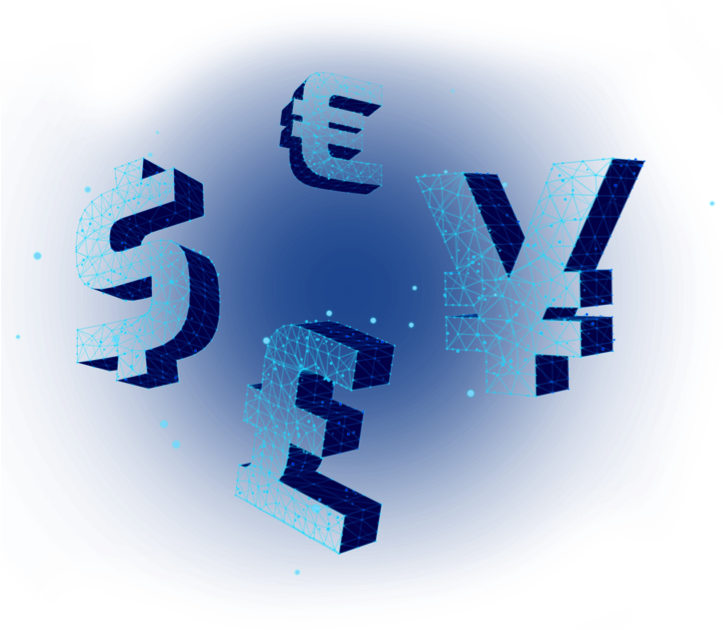 ROInvesting offers CFD trading on 6 different markets, which we list below:
Forex trading includes trading more than 40 currency pairs, not just the most popular such as EUR / USD and GBP / USD. Same goes for cryptocurrencies, you will not only trade the most famous Bitcoin, Ethereum and Ripple, but also many other virtual currencies.
Trading on indices includes many national exchanges, we can mention among those the Nasdaq, Nikkei and FTSE 100.
Commodity CFD trading is vast. In fact, on ROInvesting you can operate on oil (Brent and WTI), cocoa, coffee, copper, corn, cotton, natural gas, orange juice, palladium, platinum, gasoline, soy, sugar, wheat, silver and gold.
The CFD stocks available are many and come from many parts of the world, including the United States of America. On ROInvesting you can also invest with CFDs on ETFs, a useful tool for diversifying your portfolio.
Trading platforms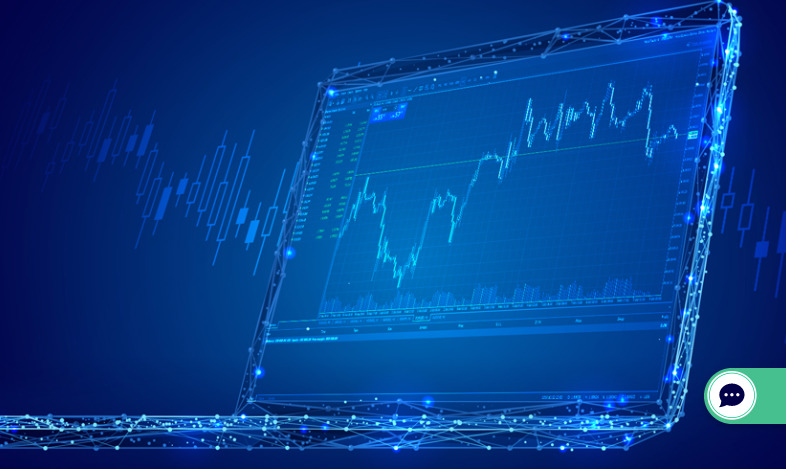 On ROInvesting you can operate on three trading platforms:
Webtrader;
Metatrader 4;
Mobile App
Webtrader is the platform developed by the broker and reachable from the browser, without downloading anything.
Webtrader allows you to analyze financial markets, explore portfolio diversification options and execute financial trades with just a few clicks. The only condition? You must have an internet connection!
MetaTrader 4 is the famous platform used by several brokers, also reviewed by us on Meteofinanza.com. Metatrader 4 offers you fast and effective execution of your trades, but you have to install it on your PC.
Finally, you can log into your ROInvesting account from the mobile app, available for both iOS and Android devices. Do you want to operate even outside your home and with your smartphone? With this app you can do it using the same credentials as the Webtrader!
Training: ebook, courses and tutorials
A section of the ROInvesting website is dedicated to training. Here you can learn new strategies and better understand the world of financial markets through ebooks, courses and tutorials.
Take advantage of these tools to better extricate yourself and improve your strategies and your way of approaching the world of trading.
Ebooks talk about different topics, from trader psychology to simple glossary.
The ebooks and courses are free and can be consulted directly on the ROInvesting website, without having to register.
Opinions on ROInvesting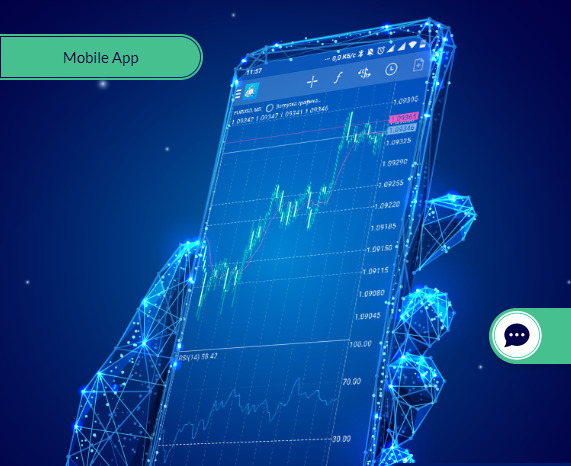 ROInvesting is a regulated CFD broker and consequently follows the European regulations in force, including those of ESMA, which have changed the operations of retail traders since 2018.
Our opinions on ROInvesting are positive. It is a broker that offers a large number of financial assets, you can trade both downwards and upwards, but above all the partnership with Milan guarantees a particular prestige.
There are no commissions, other than the night swaps and spreads, typical of CFDs. You can start trading today, how to do it? Click below and open an account, the process is very fast!