What are the opinions on copy trading, but above all, does it work? In another article we have already had the opportunity to introduce what social trading and copy trading are. The latter sometimes is also written copytrading or copy trader.
Probably, also because of this, you have all the basic knowledge useful to understand how this new way of investing on social networks works. However, if you want to learn even more, you just have to read further: we have prepared for you a series of useful focuses that will allow you to complete your knowledge on this topic, getting the best out of social trading and copy trading.
Opinions on copy trading: following a trader
From the analysis of the social trading activities, you realize that you like what a trader does and the results he is getting, and you believe that they are in line with your risk profile, so you can choose to follow him: in this way you can see his moves, his comments and everything he does, at any time of the day.
Following a trader and then doing copy trading will help you learn from this person, analyzing how he behaves on the markets and asking you why he has opened specific positions. In some cases, you can also actively dialogue with the trader followed, obtaining responses and feedback from him that will allow you to grow much faster than you normally could. Of course, if the social trading community is very large and the trader has numerous followers, he may not always be able to answer your questions, but you will still immediately realize the difference between a trader who tries to be useful to the community and those who don't want to share too much information.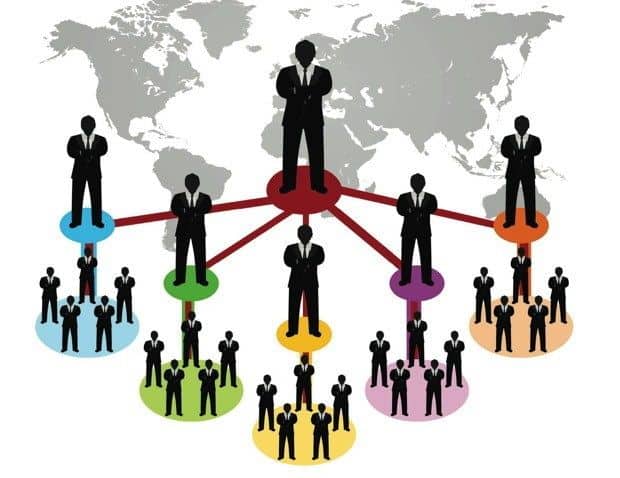 Private messages
Private messages are one of the best ways to learn something more specific and more interesting. Luckily for you, the social trading platforms will allow you to have access to millions of other traders to whom you can ask anything, especially to the people with whom you intend to do copy trading.
Therefore, as we have already invited you to do above, if you particularly like a trader and follow his trades, but at the same time he makes a move that you do not understand, you can easily ask the investor why he behaved in such a way. This is a very valid method to interact with other users of the community, and that we strongly recommend you to adopt, especially towards the most available traders. This can be useful especially when you are doing copy trading on the selected Popular Investor.
Access to information
We have repeatedly mentioned on our academy how social trading offers a very rich environment in order to grow professionally and personally. Social trading platforms allow you to access tons of important and well-summarized information, which will save you time and energy. Through the continuous flow of data to which you will be subjected, social trading will allow you to be able to take financial decisions in a more conscious way, but without necessarily having the knowledge to carry out complex and dedicated analyzes.
Help your trading fellows
If you become (or if you are already!) an expert trader, always try to help other users, interacting as much as possible with the community: be sure that the information you provide will be read by people who will use and appreciate it! Furthermore, in this way you can help those who want to make copy trading on you.
How does the copy trading work?
Unlike social trading, copy trading is less dependent on the information provided by other traders, since it prefers to rely directly on their actions. In other words, copy trading was born with the intention of allowing you to copy the actions carried out by other traders: in order for the process to be considered copy and not social trading, it is also necessary for the investor to copy what another trader does, using the automatic system provided by the platform you are using. Simple, isn't it? Understanding how copy trading works is very easy.
In other words, copy trading is used to connect a part of your portfolio with the portfolio of a trader of your choice. Once the trader to be copied is correctly "hooked", all the positions that he will open will be automatically copied to your account (you can also choose to copy the shares available, in such a way as to proportionally reconstitute, on your portfolio, the positions already opened by the selected trader).
Of course, considering that your trading habits and your availability may be very different from those of the copied trader, you will also be asked to choose a sum to invest in a specific trader. In most cases, the sum that the broker will allow you to use for this purpose cannot exceed 20% of your portfolio.
Opinions on copy trading: how to copy the traders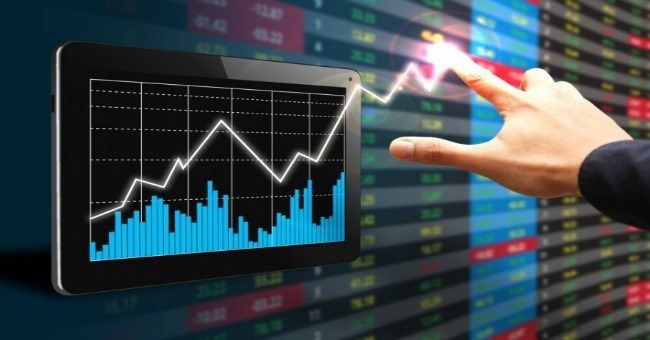 According to what we said above, we can only add once again that if you like the way a trader is managing his investment portfolio, you can not only choose to follow and copy it, but also actively manage the funds intended for this trading activity: by adding them, you will automatically increase the amount of funds invested based on the activities performed by the trader.
Such behaviour will increase your potential profits and, of course, your potential losses as well. For this reason, if you want to invest more money in copy trading, our advice is to keep your portfolio well diversified and not to invest too much in a single trader. It is also possible to increase or decrease the investment based on the trader's performance.
In short, if you are particularly satisfied with the results, you can try to increase your profits by investing more, but still keeping in mind that using more funds is something that will increase the risk of your trade.
Several methods of copy trading
Once you choose to copy a trader, you have in front of you several control levels of what will happen from that moment on: much depends on the platform you have chosen and on the potential that it gives to its users.
Generally, some brokers use a fixed system: once you start following a trader, the only way to operate will be to copy everything the trader does or, eventually, choose to stop copying. It is also true that modern trading platforms are more free and versatile in the management of copy trading, allowing "manual" control of their funds and allowing the trader who follows and who copies to discriminate any positions, thus making his operations more customizable.
Opinions on copy trading: why is it profitable?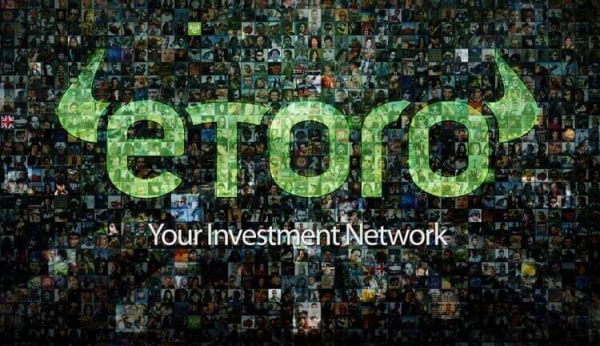 Copy trading is certainly one of the "new" and more advantageous and interesting methods for trading, especially for what concerns the newbies, often intimidated by the first adventures in the financial world. In other words, we know well that it is not at all easy to start making financial investments, and we know very well that once the analysis of graphs, fundamental data & co. has started, confusion could take over.
In this sense, copy trading helps to get rid of any initial fear, allowing you to trade without knowing "anything" – or almost – about finance, but resting your alternate fortunes on what the most experienced and successful traders do.
Not only that: copy trading is also a trading method that will allow you to grow more professionally, considering that if it is true that it is useful to learn from your mistakes, it is even more useful to learn from the mistakes of others.
In short, copy trading is certainly an ideal approach to trading for those who are starting to make investments right now, as it allows you to experience the successes and failures of other more experienced traders, and learn directly from their mistakes. It is therefore a good method to be able to look for the achievement of profits, with existing but calculated risks: pay attention to which traders you will choose and what level of control you want to maintain!
What is copy trading?
Copy trading allows you to copy other traders and participate in their performances. So, based on how much you invest, you will get a profit if they have a positive performance, while you will suffer a loss if they have a negative performance.
Can eToro's copy trading be used only for Forex?
No, you can do copy trading on all the available assets on the eToro platform.
Why choosing eToro to do copy trading?
eToro is a world leader in social trading, more than 10 million traders have joinder the community. You can trade on numerous financial assets and, above all, you can share your opinion with other traders thanks to social trading.