Those who want to enter the world of online trading on the financial markets must necessarily get in touch with online brokers. These are financial intermediaries that allow people to invest their money on asset price movements.
Online brokers are also often referred to as Forex brokers, because currency pairs represent the main asset on which to operate; sometimes they are also called CFD brokers, because this is the most used financial instrument.
Read also >> Trading with CFDs: what they are, advantages and strategies of CFD trading
Precisely an online broker is an online intermediary, which means it is a company that allows you to do financial online trading without having to physically go somewhere and without necessarily having to have physical contacts. Basically the online broker allows traders to be able to trade from home.
Online brokers need a platform on which the trader can start his trading activity on the markets. Some online brokers develop their own platform, while others rely on external platforms, such as MetaTrader 4 or Metatrader 5, which are the most famous and popular.
In this guide we give you some advice on how to approach the choice of the online broker and what to observe in particular before opening an account. Later we will show you the best online brokers that we have carefully reviewed. Finally, if you intend to do online trading, you will be the only one to choose which of these is right for you.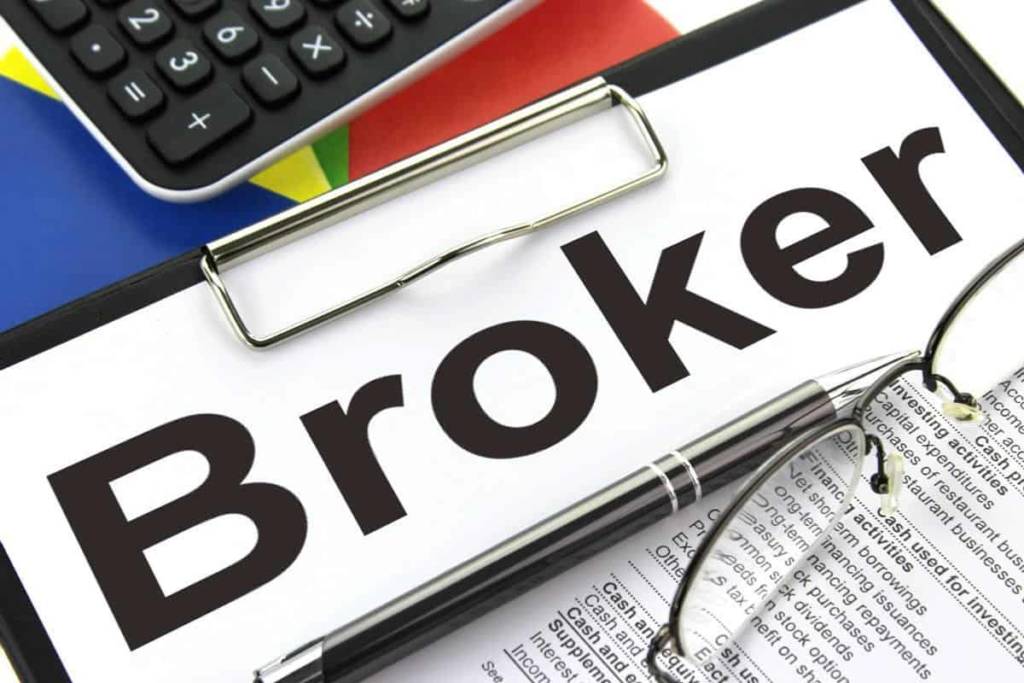 Online broker: what is it and regulation
The first thing to observe in an online broker is whether or not it has obtained the necessary license to be able to provide online trading services, more precisely if an Authority of a State has provided it with the license to operate.
Many European brokers are based in Cyprus and are therefore licensed by the CySEC (Cyprus Securities and Exchange Commission), which is the supervisory authority of Cyprus. As this is a country of the European Union, the CySEC license is valid throughout the EU.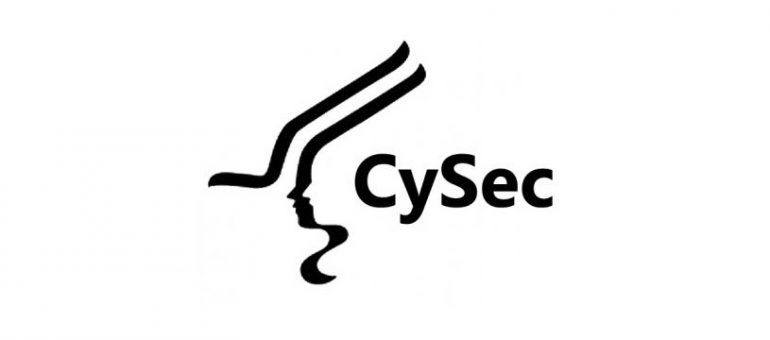 The United Kingdom is another state where many online brokers have their registered office, for this reason you have probably heard of the FCA (Financial Conduct Authority), the supervisory authority of the United Kingdom.
Another very influential Authority is the Australian ASIC (Australian Securities and Investments Commission), which clearly operates in Australia.
Why is the regulation important? A licensed online broker has all the integrity requirements necessary to operate and therefore it is a form of guarantee for your deposited money. A regulated broker follows the laws of the state and is transparent about the accounts management.
Choosing an unregulated broker means putting your capital at risk and probably never seeing it again.
Online financial broker: where to invest
Another important factor is the offer of the online trading broker. Which assets are available for trading? As we have already said at the beginning of the article, many online intermediaries are called Forex brokers because they allow trading on currency pairs, but on how many of these?
If your intention is to trade on many currency pairs, especially exotic or less famous ones, you may want to consider choosing an online broker that has a very wide range of currencies, leaving out the rest.
If you consider yourself a commodity trader, it will be essential for you to open an account with an online broker that offers a good number of commodities and not just the classic gold, oil, silver and natural gas.
Trading on commodities is indeed very interesting and can also include coffee, cotton, platinum, palladium and so on!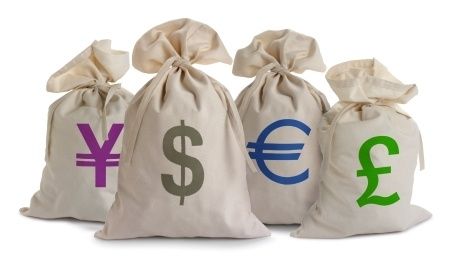 Qualora il vostro intento fosse quello di fare trading sugli indici o sulle azioni dovrete valutare quindi broker online che permettono questa possibilità e considerare anche il numero di indici ed azioni disponibili.
Se invece volete fare trading su un gran numero di mercati finanziari cercate un broker online completo, che abbia quindi sulla propria piattaforma molti asset diversi.
Minimum deposit, spread and commissions
Once you understand how many and which assets an online broker can offer, you should focus on the minimum deposit, spread and commissions. These could in fact affect your online trading strategy.
The minimum deposit, as well as the minimum investment for each trade, is essential especially at the beginning of your career as a trader. How much money are you willing to deposit into the trading account? If your idea is to pay only a very small amount of money, it goes without saying that you shouldn't operate on a broker that asks for a high minimum deposit.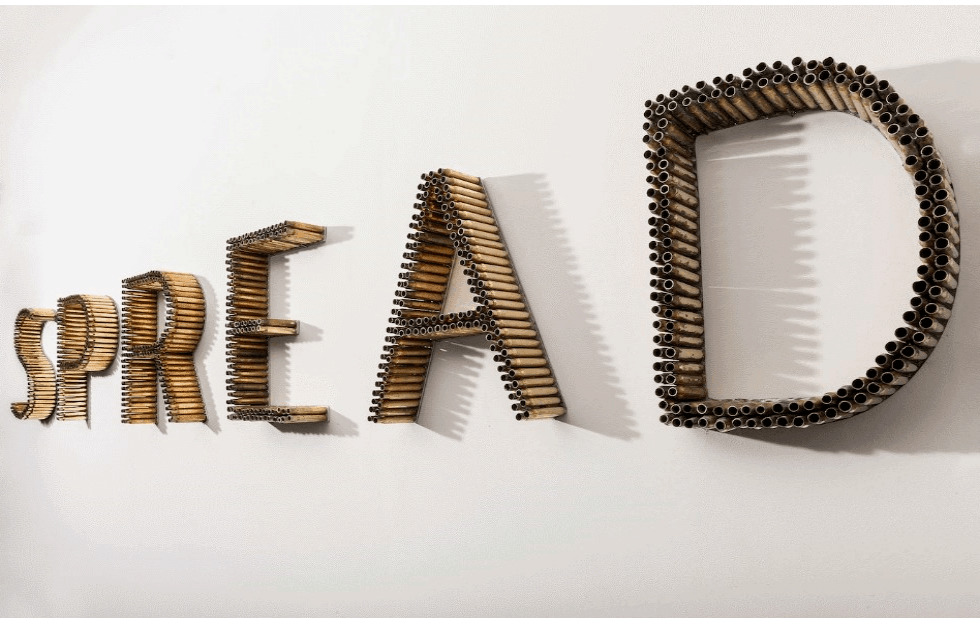 Another very important factor is spread, which is the difference between the purchase and sale price, also known as bid and ask. Especially for those who do scalping trading or intraday trading, it is advisable to operate on online brokers that offer very low spreads. In fact, the tighter the spread, the more a trader can optimize profit, since the price difference is a gain for the broker and a cost for the trader.
For those who are long term investors, the spread is less influential because the goal is to obtain many pips of profit.
Finally, another factor to consider are the commissions to be able to trade online. Some brokers do not ask for commissions and their only gain comes from the spread, while others ask for commissions, especially brokers who offer very tight spreads.
Online brokers: demo account and trading platform
Before opening a real account with an online broker it would be convenient to first open a free demo account for several reasons. First of all, you can train on the financial markets without risk. In fact, demo accounts have the peculiarity of using virtual money following real market movements.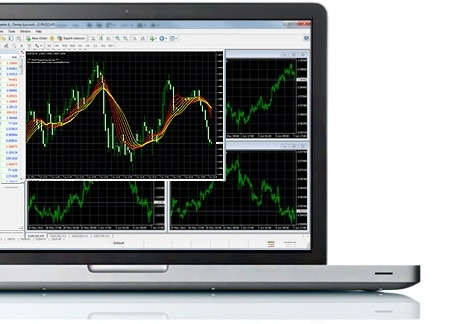 Thanks to the demo account you can test not only your qualities as a trader, but also those of the trading platform of the broker you have chosen. It will therefore be very interesting for you to evaluate if the platform is simple to use and if the broker you have selected is really for you. All without risk, since it is free. In fact, it is clear that you should only look for brokers who allow the free opening of a demo account.
For some traders the speed of execution of an order is very important, especially for the aforementioned scalper traders. Therefore, also evaluate the speed of the platform and if it allows you to open the operation at the exact price you want without delay.
Best online brokers
So here we are at the moment in which we show you the best brokers for which we have written a review. The choice of whether you want to trade or not online is up to you only, as is the choice of each of them. We would like to specify that the choice must not be dictated by chance, but must be prudent.
In the next paragraphs we will present two online brokers which are regulated and licensed, so you can trade with them without any risk.
Online broker eToro: Social Trading and Copy Trading
Among all the online brokers eToro is one of the best in the world and is expanding, so much so that it has more than 7 million active accounts all over the world.
We at Meteofinanza.com suggest to try eToro especially for the Social Trading function.
On the platform of this online broker it is possible to do financial trading on a large number of financial assets, the offer is therefore very wide, making eToro suitable for those who want to trade on different assets and not just on a limited number.
On eToro there are no commissions for each investment, but there will be only the overnight fees, which are the commissions to keep a position open overnight and still have it active the next day. The percentage is in any case very low.
The broker mainly gets its profit from the difference between the buy and sell values ​​of each financial asset, that is, from the spread, which we talked about earlier.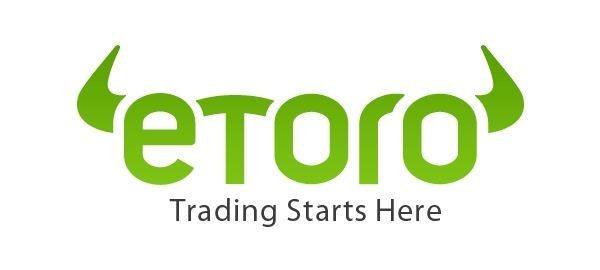 The main feature of eToro is certainly related to its platform, which is a real social network, for this reason the online broker is at the forefront of Social trading.
Social trading means turning trading into a social experience. In fact, users can write comments, strategies, suggestions and charts by engaging in discussions with the rest of the community on the eToro platform.
This is very important for beginner traders who will be able to compare themselves with more experienced ones and obtain valuable information and advice on online trading or on the single asset you are discussing.
Another way to help beginner traders is copy trading, which is the ability to copy entire operations of other more experienced users, called Popular Investors, by freely choosing the amount and setting a sort of stop loss to literally stop the loss if the Popular Investor were to making bad investments.
On eToro there is a demo version on which to practice on the financial markets for free and without any risk, as we explained in a previous paragraph. To open a demo (or real) account on eToro just click on the button below:
CFD Broker Plus500

Plus500 is an online CFD broker that offers you the possibility to invest in the markets with CFDs.
Plus500 is a broker regulated by CySEC, an authorization that is valid throughout the European Union. It is therefore an absolutely legal broker.
You can invest on Plus500 on many markets with both upwards and downwards CFDs. The tool is the same one you use with all the other assets on the Plus500 platform, the maximum leverage allowed for retail traders is 30:1, as required by ESMA.
Do you want to try Plus500? You can start with a demo account right now! Click below and open one today!
What is an online broker?
An online broker is a financial intermediary that allows you to do financial online trading, without having to go to an office or branch.
Why choosing a regulated online broker?
An online broker regulated by the relevant authorities is much safer. In fact, it must follow all current regulations and is constantly under observation.
What is the best online broker?
Each online broker has different characteristics, for this reason it is difficult to identify a "best online broker". In any case, in this article we talk about eToro and Plus500.