Investing small amounts online is possible and can also bring considerable satisfactions. In fact, thanks to online trading and leverage, even if reduced, you can make investments with small amounts of money with the aim of obtaining quite consistent earnings.
Investing small amounts online with financial leverage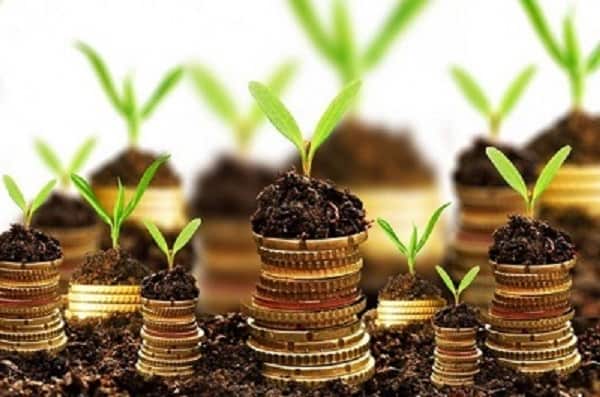 Online brokers have allowed many traders to invest small amounts of money online, especially thanks to the presence of leverage.
Although ESMA reduced the maximum usable leverage limit for retail traders in 2018, it did not prohibit its use. Reduced leverage protects less experienced traders, but it still amplifies the amount invested.
Financial leverage is in fact a multiplier of investments. For example, an investment of € 100 with a leverage of 5:1 will become € 500 (100 * 5). The gains and losses will be calculated on the basis of € 500 and not € 100.
Precisely for this reason we can say that leverage allows you to invest small amounts online and hope for a higher economic return. Obviously, you must be careful, because the losses will also increase!
Micro investments in online trading
This is why micro investments in online trading have been successful. On the one hand we have the possibility to get attractive gains and, on the other hand, we feel protected by the fact that, in the event of losses, these will not be so high, even if we were to lose the entire capital.
Where to make micro investments in online trading? On brokers like eToro the minimum deposit is $ 200, with this amount you can invest in all the assets on the platform.
You can then invest small amounts online in Forex, the stock market, cryptocurrencies (Availability subject to regulations), ETFs and indices.
Not convinced? Start with a demo account, it's free and you can open it in minutes! How? Click below and follow the instructions!
Discover eToro's demo account and micro investments!
Is it possible to make € 100 grow?
Can you make € 100 grow? This is a very small amount, but some brokers allow you to invest it in online trading.
This is the case, for example, of Plus500, a CFD broker that has a wide selection of financial assets and has a minimum deposit of just € 100. Obviously you can't think of becoming rich, but if we compare everything to the percentage of earnings, it emerges that in the event of a profit of € 20 you would get 20% gain on the initial capital.
How to start on Plus500? Open your account here:
Click here to open your account on Plus500!
Is it a good idea to invest € 10?
To be honest, we think that € 10 is not a suitable figure for an investment as it is too low. If you intend to try online trading to see how it works, we recommend the free demo account of eToro or Plus500, where you can invest by simulating and therefore risk-free.
eToro broker immediately gives you a virtual balance of $ 100.000, Plus500 gives a virtual balanca of $ 50.000, but both are rechargeable. In fact, if you run out of them, the broker will provide them again. We remind you that it is virtual money and both the gains and losses will be fictitious.
Demo accounts are only intended for training, to experiment with strategies and usually to learn about the world of online investments on these trading platforms.
Set aside small amounts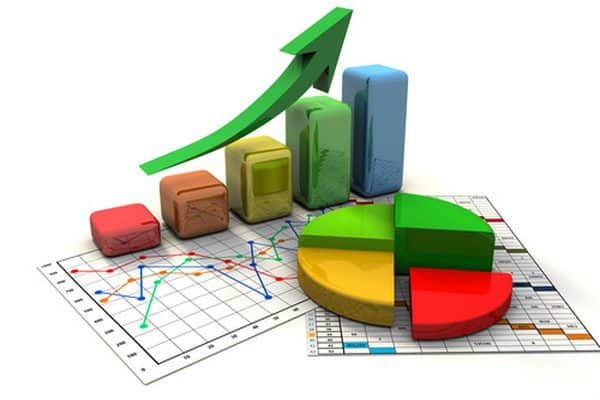 Making € 100 grow can be complicated, especially if you only deposit once. The case is different for those who set aside small amounts month after month. In fact, in this way the investment becomes more and more substantial and the possibility of obtaining greater earnings grow.
With almost all regulated online brokers that we have reviewed on Meteofinanza.com you can deposit funds multiple times without commissions.
Therefore you can dedicate a small portion of your capital to online trading, but not necessarily in a single solution; also consider the idea of ​​depositing them on several occasions. Try not to lose your whole capital, but above all invest only the money that you can afford to lose.
Basically, do not invest the capital necessary for your daily life, at that point it is no longer a smart investment, but a real gamble, which we strongly advise against.
Come investire pochi soldi: conclusione
In this guide we have provided you with some indications on how to invest little money, but you will notice that we have not gone into specifics.
You can invest small amounts online on gold, on Forex or on other markets, but the decision cannot be up to us, it is only yours and depends on your needs, your risk appetite and market trends.
Always remember that if you feel unsure you shouldn't invest, even if it's a small amount of money. In case you consider opening a demo account, where you can learn how to trade, understand how CFDs and other financial instruments work.