How to invest in Bitcoin with CFDs? Ethereum and Bitcoin are the two cryptocurrencies that we hear more and more often in this period. Even more and more traders want to understand how to buy Bitcoin or Ethereum with CFD trading, trying to understand how these new assets connected to the world of cryptocurrencies work. And, of course, how we can make money. We won't go too far on the "technical" details of Bitcoin and Ethereum.
How to invest in Bitcoin or Ethereum with CFDs without buying them: the alternatives
Like all cryptocurrencies, both Bitcoin and Etherum can be "mined". The term "to mine" in the world of cryptocurrencies indicates lending the computing power of your computer (or server) to the network of a cryptocurrency, to allow the blockchain (the register where all transactions are noted) to work properly and, possibly , quickly. In other words, it is the computers of the "miners" that allow transactions with cryptocurrencies to be made.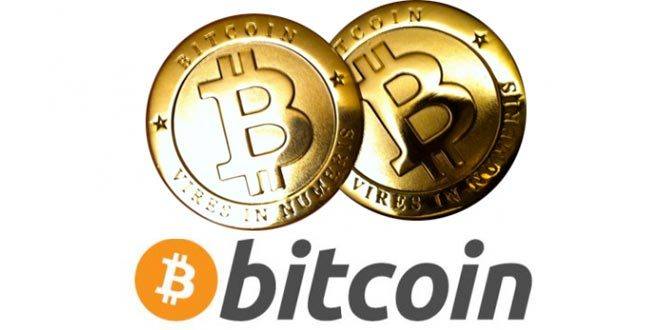 To do bitcoin mining or Ethereum mining, however, you need computers of a certain type with the relative software suitable for mining installed. This explains why miners prefer to gather in "pools", that is, to share their computing power and speed up the mining process. In this way, the computing power achieved will certainly be several times higher than that achievable by a single person, and therefore it will be easier to do bitcoin or ethereum mining.
If you can earn bitcoins and ethereum with mining, not everyone can afford the equipment (computers and software) to get started. In addition, we must consider that the more cryptocurrencies are "mined", the more the difficulty of mining increases (and therefore more computing power becomes necessary).
The other way to buy Bitcoin or Ethereum is the standard purchase. You will have to buy these cryptocurrencies from another buyer, obviously at the current market price. When we talk about price in cryptocurrencies, we are talking about a very "volatile" concept, given that the value of a cryptocurrency can fluctuate a lot even within a few days.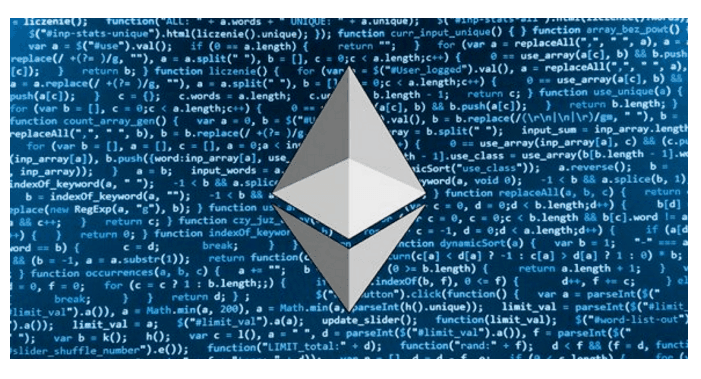 This means that investing in cryptocurrencies by buying them directly can still prove to be a big gamble. This is because the value of cryptocurrencies is always exposed to:
Hacker attacks;
Great speculations from private investors;
Potential decisions to regulate cryptocurrencies by Central Banks;
Possibility of hard fork, as it happend with the Bitcoin hard fork which led to the creation of bitcoin cash.
Investing in Bitcoin or Ethereum with CFDs: how it works
Afetr understanding the risks of the classic methods of investing in cryptocurrencies, many traders have decided to stay in their "waters", that is, they have decided to trade online on cryptocurrencies. And the best way is to use CFDs, or Contracts For Difference. So let's figure out how to buy Bitcoin or Ethereum with CFDs in this paragraph.
The main advantage of using CFD trading to invest in cryptocurrencies is the following: when trading CFDs, you never really own the asset that you are buying or selling. In fact, CFDs are mainly used to speculate on the performance of an asset (such as cryptocurrencies in this case), without directly exposing yourself by buying or selling them. So investing in Bitcoin or Ethereum with CFDs is not like buying them, or earning them through mining.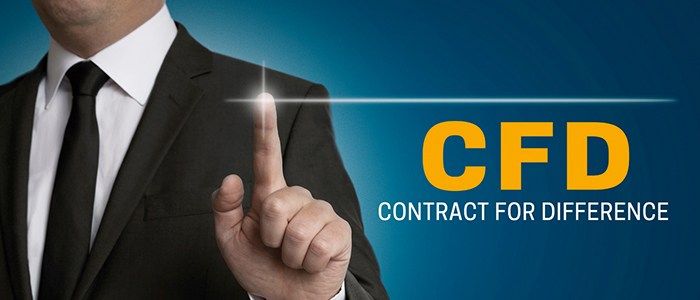 Through CFDs you can invest in two ways:
Upwards (also "going long"): you only earn if the asset you invested in increases in value;
Downwards (also "going short"): you only earn if the asset you invested in decreases in value.
In both cases, with CFD trading you will never own the assets you invest on. This is because the CFD is nothing more than a contract, signed virtually between us, the traders, and the broker with whom we registered to have access to a CFD trading account. With CFDs, the gain or loss depends on the change in value of the asset on which you have invested.
Recall that with CFD trading the leverage factor comes into play. Leverage is a very powerful weapon for traders: to give you an example, using a common 1:2 leverage, and investing € 1,000, we would actually have € 2,000 available. And we will actually use this amount to invest, for this reason both our gains and our losses will be calculated on the € 2,000 invested through leverage. As you can understand, leverage can both amplify gains and losses: it must be used with caution.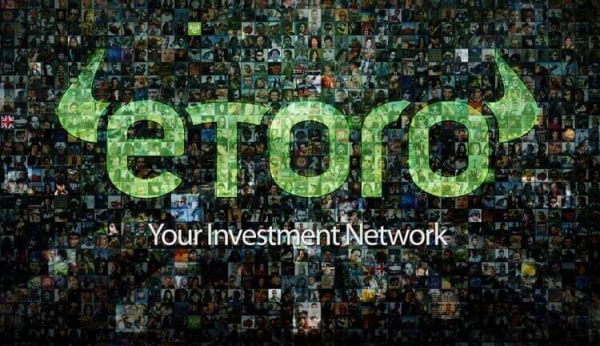 As we said, CFD trading is possible thanks to a broker, who provides us with an account for CFD trading and access to a trading platform. There are many brokers that allow you to trade CFDs, but few of them also have cryptocurrencies among the available assets. Among these there is certainly the broker eToro, a leading broker in the social trading sector, which also offers a free demo account to try out its platform.
Thanks to eToro it is not only possible to trade CFDs on cryptocurrencies, but thanks to social trading it is possible to follow and copy the operations of other traders (all automatically). This is a great advantage for less experienced traders, who can thus follow professional traders and copy their trades. On the other hand, experienced traders, depending on the number of traders who follow them, earn extra monthly commissions.
How to invest in Bitcoin/Ethereum through CFD brokers: the steps to take
As you understand, there is a clear difference between investing in Bitcoin by buying them directly or using CFDs. In this paragraph we therefore want to focus on what you need to do to invest in Bitcoin or Ethereum via CFD.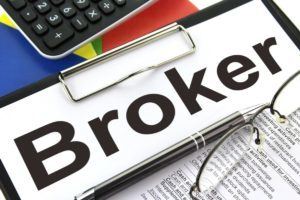 The first step is to find a CFD broker that is right for you. By now all CFD brokers operate mainly on the internet, so you just need a computer and an internet connection to start looking for a broker with whom to open an account.
The search for the CFD broker is essential and you must always rely on brokers with a regular license (to avoid falling into real scams). Make sure that the CFD broker that you have found has cryptocurrencies as an asset on which you can invest, otherwise you will only end up with classic assets (stocks, indices, currency pairs and commodities).
Regardless of which broker you choose, you will still need to open a trading account on their platform.
So here we come to the second step: open a trading account and deposit the capital to invest. If you have little experience with CFD trading, we strongly advise you to choose a broker who offers in addition to the real trading account also a free demo account (included in the registration).
Thanks to the demo account, in fact, you can invest by simulating trading operations: you can then try the platform, get familiar with it, and test your strategies in complete safety (without therefore risking losing real money). But let's get back to the sign up procedure.
To open a trading account you will need to fill in a registration form: just a few data and you're done. Then you move on to the first deposit: that is, you will have to choose the amount to be deposited in your newly opened trading account. This amount will be available to invest on the broker's trading platform.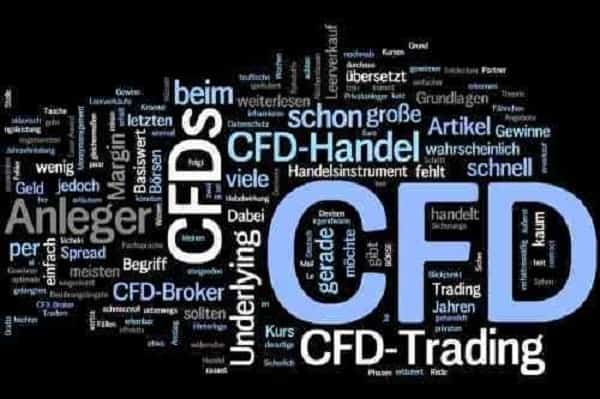 We always recommend choosing a figure that "you can afford to lose", that is, a figure that does not alter the stability of your financial situation (in case of losses, of course). Depositing in a trading account is very simple: you can choose between credit card, bank transfer, prepaid card and, at some brokers, even through PayPal or other e-wallet services.
So here we are at the third step: move on to investing in Bitcoin or Ethereum via the broker's trading platform. Before actually investing, however, it is good that you get familiar with your broker's trading platform, to understand exactly how it works (this is what a demo account is for).
Each broker offers a different trading platform, but generally there are three types:
Web-based platform: the access to the platform is made via the broker's website;
Downloadable platform: you will need to download the platform to your computer, install it, and access it from the relevant program (rather than from the broker's site);
Mobile platform: this is the variant for smartphones and tablets, in this case you will have to go to the app Store or Google Play Store and download the app of your broker.
You can use any platform to make your investments, but we advise you not to use the mobile one at least at the beginning. This type of platform is usually the simplified version of the one for computers, so it has less functionalities.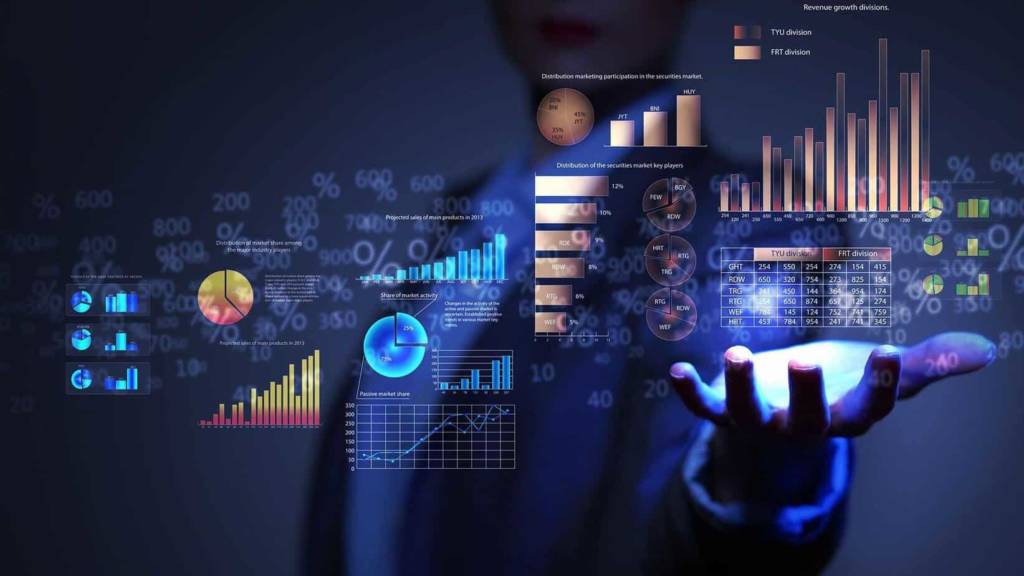 Usually, to invest through CFDs in an asset like Bitcoin or Ethereum you will have to:
Access the trading platform;
Select the asset category (cryptocurrencies in our case);
Choose the individual asset on which to invest (Bitcoin or Ethereum, or another cryptocurrency);
Select the type of operation (long or short, based on the upward or downward forecasts on the value of the cryptocurrency);
Enter the amount to invest (normally there is a minimum and a maximum that can be entered)
Select the financial leverage to apply;
Set the

Stop Loss and Take Profit

levels;
Confirm the operation.
Once this is done, your trade will be automatically opened by the trading platform. You can therefore close it whenever you want with a few clicks (unless it is closed automatically if the Stop Loss or Take Profit level is reached).
Remember that, depending on the broker you will use, you can pay commissions to keep your positions open overnight, while if you open and close a position during a day there should be no further commissions (at least with the most important brokers).
Advantages of CFD trading on cryptoccurencies
No liquidity problems: buying and selling cryptocurrencies like Bitcoin and Ethereum may not always be a quick operation. Since we are talking about cryptocurrencies, there may be liquidity problems or, especially with regards to Bitcoins, the transaction times can also be very long (unless you pay a commission);
Security: brokers, such as eToro, offer safe, stable and above all regulated trading platforms. Cryptocurrencies still struggle to find their "place" in the legislative sphere, therefore there are no clear rules to follow and there are no institutions that monitor the operation of cryptocurrency transactions (and all the businesses around them);
Reduced costs: to trade CFDs on cryptocurrencies, such as Bitcoin or Ethereum, even just € 200 is enough to open a trading account. As opposed to an investment necessary to equip yourself with the necessary power (at the hardware level) to begin mining a cryptocurrency, or the amount necessary to buy a decent number of Bitcoin or Ethereum (counting that Bitcoin has also touched a value of $ 10000!);
Simplicity: between using CFD trading to invest in Bitcoin or Ethereum rather than buying or mining them, the first solution is by far the easiest and fastest. Creating an account takes a few minutes, and through a free demo account you can test CFD trading on Bitcoin or Ethereum without risking your capital.