Do you know what ECN brokers are? And what are the best ECN brokers? What advantages and disadvantages can they guarantee? We try to provide all the answers to these questions (and more) and identify the best traders for all those who wish to be able to trade online with quality and safely!
What are ECN brokers?
The first step you should take in order to identify the best ECN Forex brokers is to try to understand what they are! And to do this, we can only begin by saying that ECN is the acronym for Electronic Communication Network, thus indicating an operator that provides its customers with direct access to interbank markets, without carrying out any intermediation on prices.
Having clarified this, we also remember that brokers can be classified into two main categories:
Dealing desks, which are those who make an intervention on market prices;
No dealing desk, which instead are those that do not make any price intervention.
If you have read with awareness so far, you will have understood how ECN brokers belong to the second category (that of NDDs), presenting prices to their customers exactly in the way and to the extent that they are present on the market, without re-quotes and with spreads which are generally more contained than those of dealing desk brokers, which act as market makers.
In even clearer terms, ECN brokers are the brokers who can usually offer the lowest spreads and, sometimes, even zero spread conditions.
Pros and cons of ECN brokers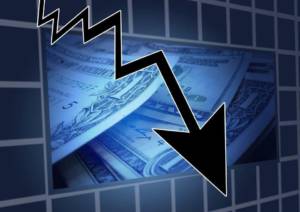 What we have said so far may lead you to believe that ECN brokers are mines full of advantages and without any disadvantages. Actually, it is not exactly like that: as is the case with any operator, even ECN brokers can boast some valuable features, and some elements that deserve a bit of extra attention.
But let's start with the advantages, which are certainly the most substantial ones. ECN brokers can in fact guarantee:
Direct access to the financial market, offering conditions identical to those found on the market itself;
More accurate, reliable and timely quotes;
Execution of orders with minimum delay (practically instantaneous);
Low spreads and, depending on conditions, zero spreads;
Easier scalping.
But, however, don't forget about the disadvantages you may be forced to face. ECN brokers are usually in fact characterized by:
Lower financial leverage compared to dealing desk brokers;
Variable spreads;
Initial deposits greater than those that are usually requested by brokers belonging to other categories;
Application of commissions on trading volumes (which represent the main form of remuneration for these brokers);
Orders sometimes not executed if a counterparty is missing on the market.
Read also Best regulated CFDs Brokers [List]
ECN Brokers and market maker Brokers: what are the differences?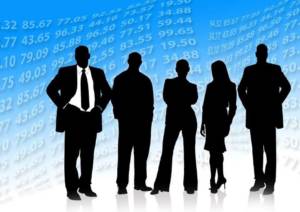 Before proceeding further and understanding which are some of the best known and most important ECN brokers out there, it is worth highlighting the differences between the two types of approach.
In particular, the market maker brokers are those that we have identified above as the operators who "make the market". In fact, the trades will take place between parties operating with the same broker, thus generating a sort of "parallel" market to the global financial one.
On the other hand, the ECN broker does nothing but its job as a broker in the strict sense, taking the client's order and trying to match it on the market, executing it where possible.
Having said that, we need to go back to the central theme: what are the best ECN brokers you can find on the market today? Some of the best ECN brokers you can find out there are IG, Dukascopy Europe, Klimex, XTB. Also, we would like to introduce an alternative to the ECN brokers, which is represented by eToro.
Alternatives to ECN brokers: eToro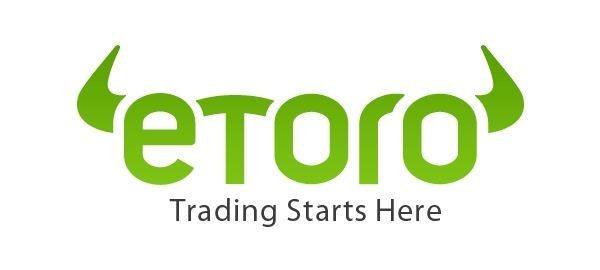 If you are not interested in ECN brokers, we provide you with an alternative that deserves your attention, we are talking about eToro.
It is famous for social trading, which has taken trading to a new dimension – more social, as the name suggests. The eToro platform is a real social network, where each user has a public dashboard that can be consulted by anyone (there is the option to make it private), where past performances, ongoing operations and level of risk are reported.
On each asset it is possible to start a discussion, share opinions and strategies. This way novice traders can learn from more experienced traders and grow! Don't miss the chance to open a free demo account today!
What is an ECN broker?
ECN is the acronym of Electronic Communication Network, it indicates an operator that provides its customers with direct access to interbank markets, without carrying out any intermediation on prices.
Are ECN brokers safe?
Yes, they are, if they are regulated brokers. To be considered safe and reliable, each broker must be licensed by a competent supervisory authority.
Are ECN brokers suitable for scalping?
Basically yes, unless the brokers themselves prohibit this strategy. ECN brokers usually offer a very low spread, which is very useful for scalpers.