Have you ever wondered what are the best free trading courses to learn from scratch? Today we will give you a comprehensive answer, hoping that it will be enough for you! Alternatively, do not hesitate to write us in the comments, where we will have the pleasure of responding quickly.
A Forex trading course or, more generally, a course to learn from scratch to invest in the financial markets can be very useful if you have put aside some savings and decided to invest them.
We remind you that it is never advisable to invest funds that you need for daily life, such as mortgage / rent, food expenses, bills and so on, but only a small part, or the one you are willing to lose. Basically, a portion of your capital that, in case it should go up in smoke, it would not change your existence (we usually speak of 3-5% of your capital).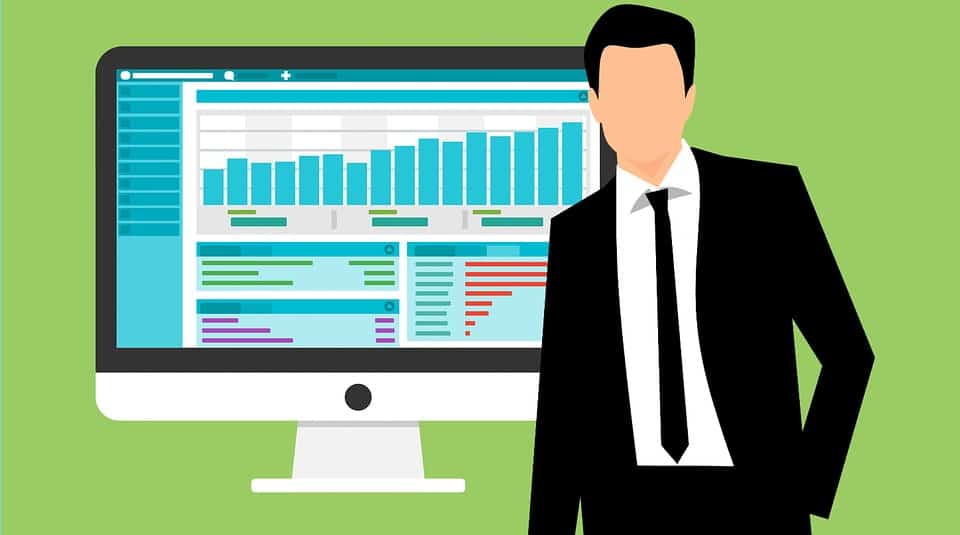 Back to the trading courses for beginners, let's understand better what they are, later we will talk about free courses offered by two reliable brokers, which we have often talked about on our site: eToro and IQ Option.
How much does a trading course cost?
A trading course with a professional of trading could have a cost, but this must not be seen as a negative factor, it is in fact quite natural to ask for compensation for the work done, the important thing is that it is a quality job.
There are live trading courses; alternatively, the courses can take place online, via specialized platforms or sometimes even directly on Skype.
Is there any free trading course?
Yes, of course. Are they of quality?Not always, for this reason you have to choose, and we are here to help.
The best free trading courses to learn from scratch carried out by eToro are free of charge because they are offered by the broker to its customers. In fact, in order to participate, you must first register on eToro, which you can do comfortably from here:
For what concerns IQ Option, there are some differences, the broker does not offer real trading courses, but has made available to everyone video lessons on trading and financial products offered by the broker and available only on its platform. If you want to take a look, we recommend opening a demo account on IQ Option, it's totally free of charges!
Why starting from a trading course for beginners?
Getting started with online trading with a beginner course is never a bad idea, especially if it's free, like those of IQ Option.
In this way you can understand some dynamics that are now unknown to you and find out if it is a world that you really like. It is very important to understand if you are psychologically suitable to invest in the financial markets and to understand that it is not a question of gambling, but of targeted investments following a strategy.
The trading course of both brokers (including IQ Option video lessons) can be useful if you are a beginner, but it is certainly not the only way to learn from scratch.
Now we come to the best free trading courses, starting from eToro.
Best free trading courses: eToro
You must know that the broker's training center offers video lessons, eCourse and webinars.
What are webinars? They are real-time and interactive trading courses. They are therefore more than simple online trading courses, given that the element of interactivity with the person taking the course takes over.
Thanks to the eToro webinars you can learn to trade online from scratch on the financial markets, especially on Forex, without neglecting the CFD.
If you are interested in Forex trading you should consider watching these video lessons, because in addition to being interesting, they are absolutely suitable for the currency market!
How to follow webinars and video lessons? Sign up on eToro, then ask directly to the broker!
Best free trading courses: video lessons on IQ Option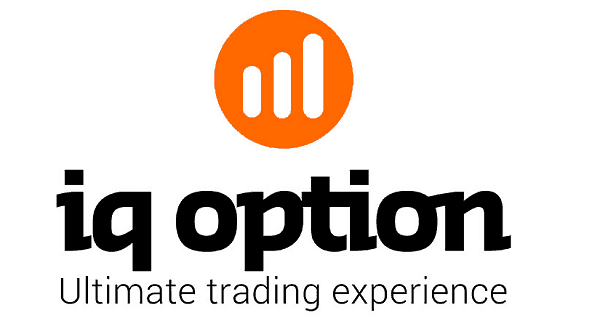 We have told you about the eToro training center, now let's find out more about the one offered by IQ Option.
The video lessons offered by the broker are not of second level at all, but they are technically well done and we suggest you follow them if you want to learn how to trade online from scratch!
How are the IQ Option video lessons structured? On the website we find the following topics:
Common videos on IQ Option platform;
News about the IQ Option platform;
Trading on options;
Forex Options;
Trading with CFD;
Technical Analysis;
Fundamental Analysis;
Market news;
Crypto Digest (news, events and global meetings about criptocurrencies)
Who we are (dedicated to the IQ Option brand)
Do you want to start trading on IQ Option? Open a demo account today in a few minutes thanks to the link below!