What are the best regulated CFDs brokers? If you asked yourself this question, you are in the right place! Our intention today is to provide you with a list of the best CFDs brokers, that have been licensed by financial market supervisors to offer trading with this financial instrument to their users.
In fact, without the due license it is not possible to operate and the brokers who don't have a regular license can be identified as fraudulent brokers.
The first factor to observe in a broker is therefore the license: we at Meteofinanza.com guarantee you that in this article you will only find the best CFD brokers, but above all with a regular license.
In this guide we will first talk about what CFDs are, a derivative financial instrument that has been becoming a reference point for many traders for some years.
We will then dedicate a paragraph to each CFD broker, making a list of the best ones.
Best CFDs Brokers: what are CFDs?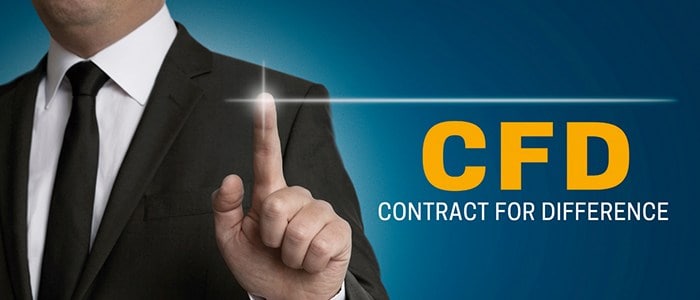 CFDs stands for Contracts For Difference. How do they work?
By operating with CFDs, traders will not have the purchased asset directly in their portfolio, but will gain or suffer losses depending on the performance of the asset purchased or sold. Let us explain better, with CFD trading a trader can open a:
Long position if he thinks that the price of the asset will go up;
Short position if he thinks that the price of the asset will go down.
If the direction taken by the asset turns out to be the correct one, then the trader would get a profit, vice versa a loss.
The amount of gain and loss will depend on the amount invested and the variation between the opening and closing price of the operation. There can be other costs:
the spread: or the difference between the bid-ask price, or the purchase and sale price. We are talking about a small share which basically corresponds to the broker's profit;
the overnight/rollover fees: in the event that a trade should remain open overnight, the trader would pay a fee to the broker to keep the position open. In the case of intraday trading there would obviously be no overnight fee to pay;
commissions, if any. Many top CFD brokers don't ask for commissions.
The strength, but also perhaps a double-edged sword, is leverage. It is capable of expanding your investments. For example, with a leverage of 5:1, an investment of € 1,000 would become € 5,000, the hypothetical gain or hypothetical loss will be based on the € 5,000 and not the € 1,000, so be very careful because not only the gains, but losses are also multiplied! Remember that in case of excessive loss you could lose the entire deposited capital.
Let's move on to the list of the best regulated CFD brokers, dedicating a paragraph to them.
Best CFDs brokers: eToro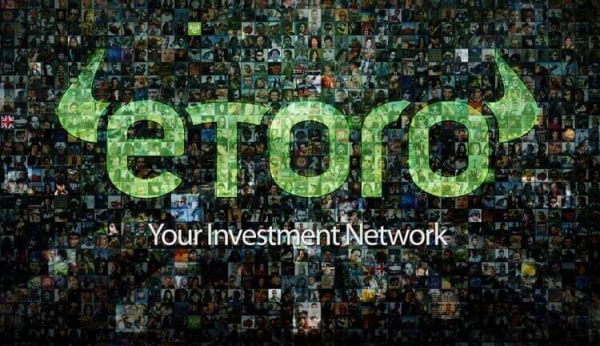 eToro is a broker that has gained the trust of more than 10 million traders worldwide and offers the opportunity to trade on many financial assets, both with or without CFDs.
The CFD trading on eToro includes the following markets:
Forex
Commodities
ETF
Cryptocurrencies
Indices
Stocks
However, we specify that, for what concerns stocks and cryptocurrencies it is possible to do real trading, therefore without CFD, only with long positions. The only way to open short selling positions is with CFDs.
The eToro broker is famous for Social Trading, which has allowed traders to communicate with each other on the platform by exchanging advice, strategies, techniques and suggestions. Beginner traders can thus benefit from the advice of more experienced traders and grow gradually.
Furthermore, with copy trading it is possible to literally copy the operations of other traders. If you are not sure about investing in an asset, you may choose to copy the best traders and participate in their performances. Be careful because, in case of negative performances, yours will be negative too!
Today it is possible to discover eToro with a free demo account, what are you waiting for? Sign up for free today and reach 10 million traders from all over the world!
IQ Option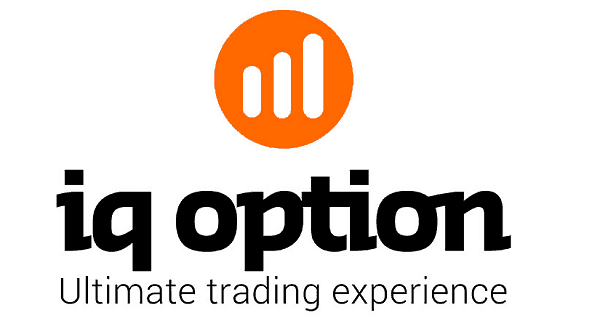 IQ Option is one of the best Cyprus based CFD brokers and CySEC licensed. The broker offers a user-friendly and understandable platform for everyone, also thanks to the interactive chart it will be easier for you to understand when to open a new position and monitor those in progress!
The strength of IQ Option is the minimum deposit, which is only € 10! This makes the broker truly accessible to many people!
IQ Option offers binary trading for professional clients, while it offers CFD trading for retail traders, therefore also for beginner traders.
How to get started for free? Just open a free demo account by clicking on our link that you find below!
What is a CFD broker?
A CFD broker is a financial intermediary that allows its clients to trade CFDs on the financial markets.
Why choosing a regulated broker?
Regulated brokers are the only ones authorized to offer trading services. Depositing funds with unauthorized brokers could be dangerous, which is why we only recommend brokers with regulation.
Do I own the asset with CFDs?
No, by investing through CFDs you will not possess the financial asset, but you will invest only on the rise or fall of its value.