ETF brokers are increasingly sought after by traders due to the interest in this type of investment. In fact, ETFs are an excellent solution if you do not want to invest in a specific stock, but if you want to diversify your investment portfolio.
Today we will explain what ETFs are, what types of ETFs exist and then we will show you the best ETF brokers on the market in our opinion. We will talk about eToro and Plus500, to which we will dedicate a special paragraph so as to explain in an exhaustive way what their potential is and why you should evaluate them.
What are ETFs?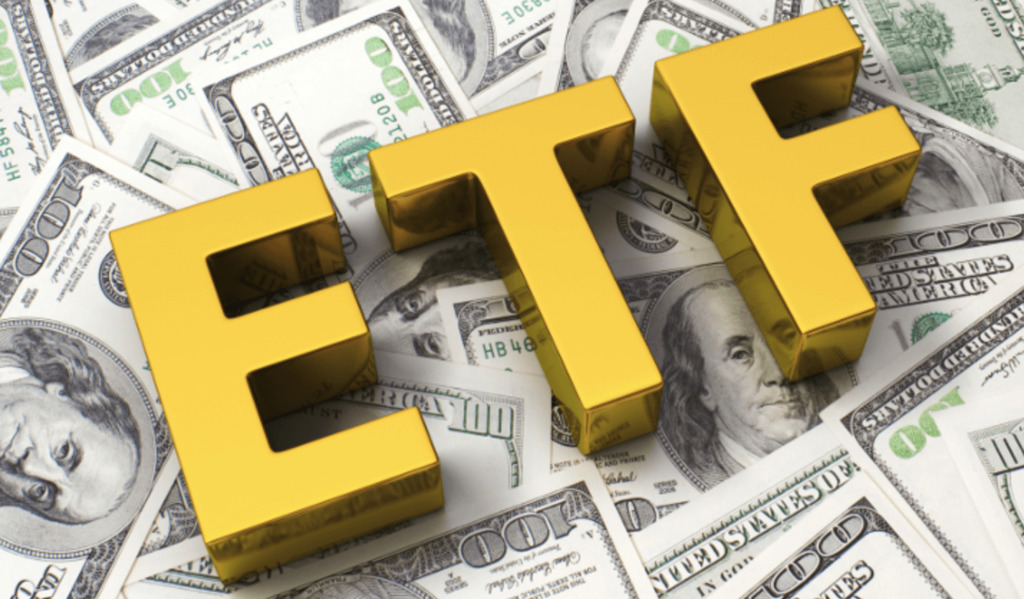 Before we can understand what ETF brokers are, we need to explain what this financial product is.
ETF stands for Exchange-Traded Fund and it is a derivative product. This means that if you buy an ETF you will not buy directly the shares that make it up.
When it comes to ETFs on commodities, we generally talk about ETC, an acronym that stands for Exchange Traded Commodities.
In fact, ETFs group together multiple shares belonging to the same sector, to the same national stock exchange or to a specific market. Basically an ETF has a reference benchmark. ETCs, instead, refer to commodities.
The main difference between ETFs and shares lies precisely in this. Buying an ETF does not mean buying more shares, but investing up or down in a product that increases or decreases in value depending on the market trend of the shares that compose it.
So you will not become a partner in a listed company, but you will be a simple investor.
In other words, the ETF tracks the market value of the underlying assets.
Why do investors like ETFs? Because in addition to reducing the risk by diversifying, ETFs have a much lower management cost than a mutual fund.
So what does an ETF broker do? It simply allows you to invest in ETFs!
Types of ETF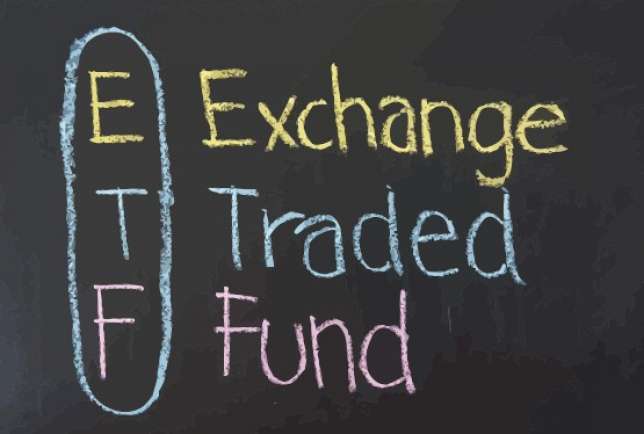 There are different types of ETFs depending on the sector and the reference market. Below we summarize the most important and most popular:
ETFs on Indices
ETFs on Shares
ETFs on Commodities
ETFs on Currencies
ETFs on Emerging Countries
ETFs on Bonds
ETFs on Metals
ETFs on Energy
ETFs on Gas
ETFs on Silver
ETFs on Gold
ETFs with Financial Leverage
ETFe on Oil
Let's see now what are the best ETF brokers in our opinion, as we mentioned before we will talk about eToro and Plus500.
Best ETF broker: eToro
The first ETF broker we want to introduce is eToro, known for developing a social trading and copy trading platform. The broker surpassed 10 million users worldwide in 2019.
Social trading and copy trading are the strengths of this broker, which allow users to interact with each other by exchanging opinions, strategies and advice. Furthermore, with copy trading you can copy the operations of the most experienced traders and participate in their performance. So in case of profit you too will get profits based on the amount invested, otherwise you will suffer losses always considering the amount you invested.
eToro offers the possibility of trading on a large number of ETFs, more than 140, a very high number if we consider other ETF brokers.
You can start using eToro with a free demo account today, what are you waiting for?
Plus500: ETF broker with CFDs

Plus500 is the second broker that we want to introduce as a broker for ETFs. Plus500 is a very famous broker in Europe.
You can invest in ETFs thanks to CFDs, which allow you to invest in Exchange Traded Funds upwards or downwards without owning the traded asset.
Do you want to test the Plus500 platform? Get a free demo account now, thanks to which you can test your knowledge of the financial markets or learn to trade!
What is an ETF broker?
An ETF Broker allows you to invest in ETFs both downwards and upwards.
What is the best ETF broker?
For the number of assets available and for its characteristics we consider eToro the best ETF broker.
What does ETF mean?
ETF stands for Exchange-Traded Fund.