101Investing is an interesting CFD broker available on the market, given some of its features and the wide range of products that traders can access.
Today in this review of 101Investing we will give our opinions and we will explain in detail what this broker offers.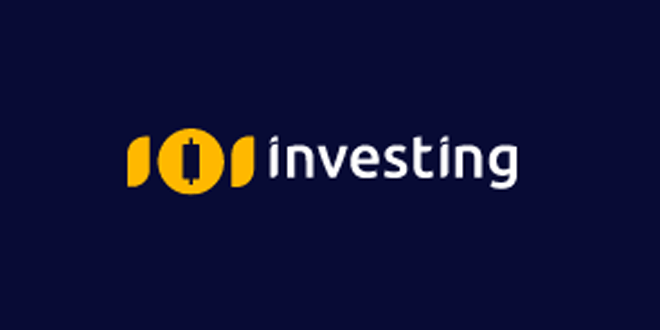 Opinions on 101Investing: regulated CFD broker
Let's start immediately by providing you with more information about 101Investing.
101Investing is managed by FXBFI Broker Financial Invest, the company is regulated under license number 315/16.
101Investing is a CFD broker, in fact the traders on 101Investing will use this derivative instrument, this means that you will not buy or sell the assets and you will not own them. The purpose of CFDs is to give the client a long or short exposure to fluctuations in the price of the underlying asset.
With CFDs you speculate on the price of the underlying assets both upwards and downwards.
If you want to know more about CFDs, read our in-depth analysis here >>> Trading with CFDs: what they are, advantages and strategies of CFD trading
101Investing review: trading accounts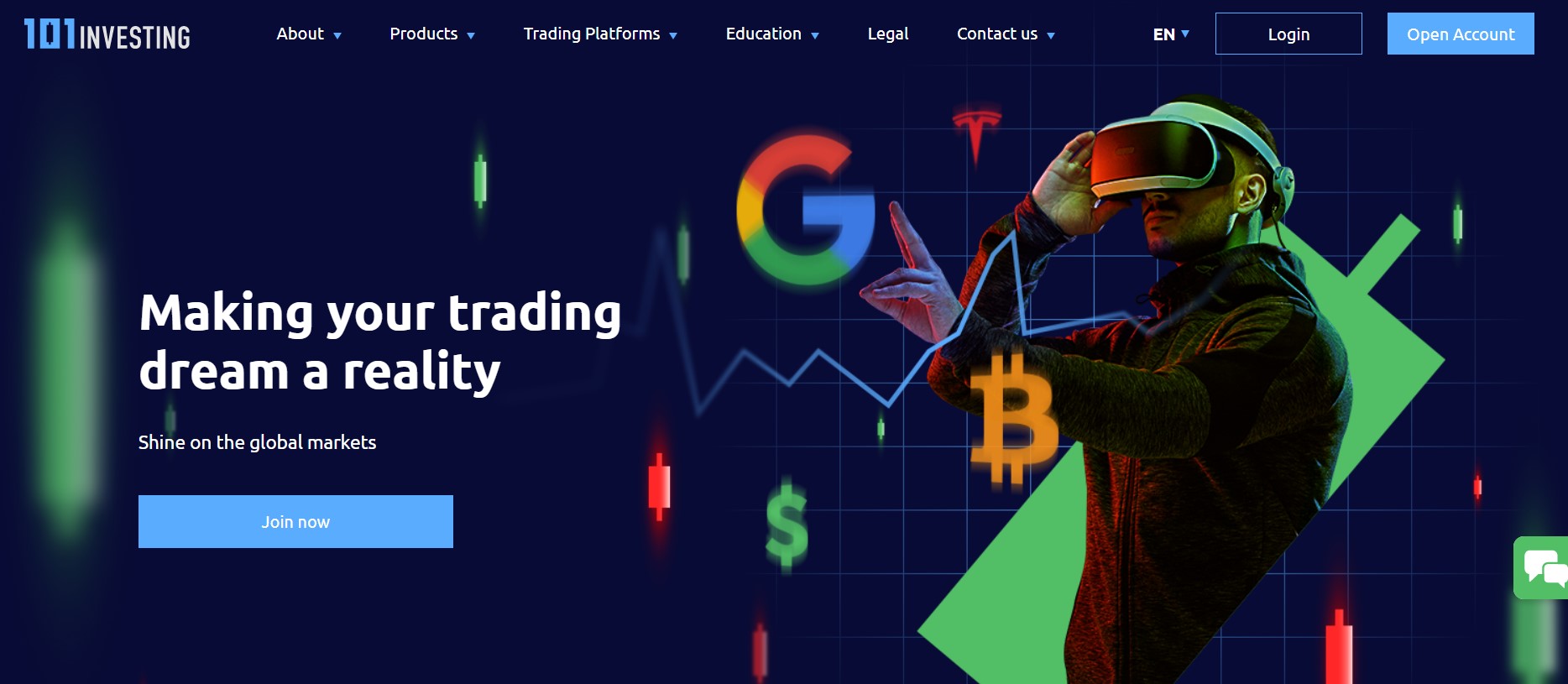 101Investing offers three types of trading accounts, to which a fourth is added, which is the account dedicated to professional traders. They have several options, for example they can operate with a higher leverage.
The trading accounts offered by 101Investing are the following:
Silver: dedicated to traders with little volume
101Investing's Silver trading account is dedicated to traders who prefer to have little volume. Shine on global markets with the Silver account and access low spreads and more flexible leverage designed for trading excellence.
What does the Silver account offer in short?
Minimum deposit € 100;
Spread starting from 0,07 pip;
Maximum leverage up to 1:200 (only for professional customers);
No fees;
Gold: per chi vuole migliori condizioni di trading
The Gold account is dedicated to intermediate level traders, who no longer consider themselves beginners, but not even professionals in the sector. The Gold account was built for traders who want to have a reliable broker like 101Investing at their side and one that meets their needs, with lower spreads and swap discounts.
What does the Gold account offer in short?
25% Swap discount;
Spread starting from 0,05 pip;
Leverage up to 1:400 (only for professional customers);
No fees on deposit;
More than 40 currency pairs available;
Dedicated Account Manager;
Webinar and video.
Platinum: the account for experienced traders
101Investing's Platinum account has been tailor-made for more experienced traders, who have therefore gained good experience in the financial markets. The Platinum account offers lower spreads, there are no commissions and the swap discount is higher than the Gold account.
What does the Platinum account offer in short?
50% swap discount%;
Spread starting from 0,03 pip;
Leverage up to 1:400;
No fees;
More than 45 currency pairs available.
The available markets on 101Investing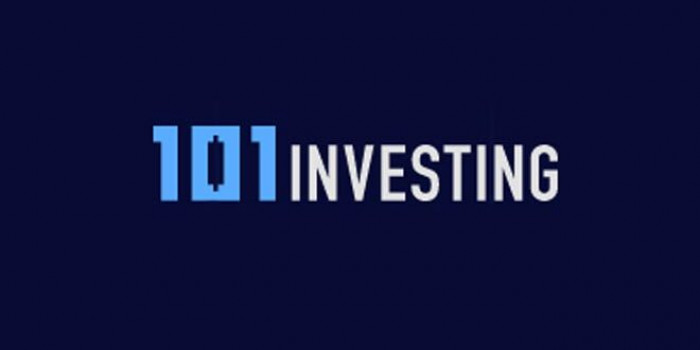 101Investing offers access to a wide range of markets that you can trade with CFDs. We remind you that all available markets are accessible with CFDs, a derivative instrument, which allow you to speculate on the price of the underlying assets without buying the underlying asset directly.
With 101Investing you have access to a variety of assets to trade through CFDs. Let's now see a general overview of what 101Investing offers:
Forex

: more than 45 currency pairs present, not only the most common euro / dollar or euro / pound, but also less popular ones.

Cryptocurrencies

: over 20 tradable cryptocurrencies, it is a very high number for a CFD broker, it is rare in fact to find such a wide range of cryptocurrencies to trade, among which certainly the most famous Bitcoin, Ethereum and Ripple.
Commodities: 17 commodities available, including metals such as gold, silver and palladium, but also energy and food commodities such as oil, natural gas and corn.
Shares: the broker offers more than 75 shares, since these are CFDs you will not become a shareholder of the listed company with all the resulting costs, but you will only invest on the share price, downwards or upwards, whichever you prefer.
Indices: invest through CFDs directly on the entire stock index and not on the single stock, here you can trade important indices such as Dow Jones, Nasdaq and Nikkei.
101Investing: Metatrader 4 platform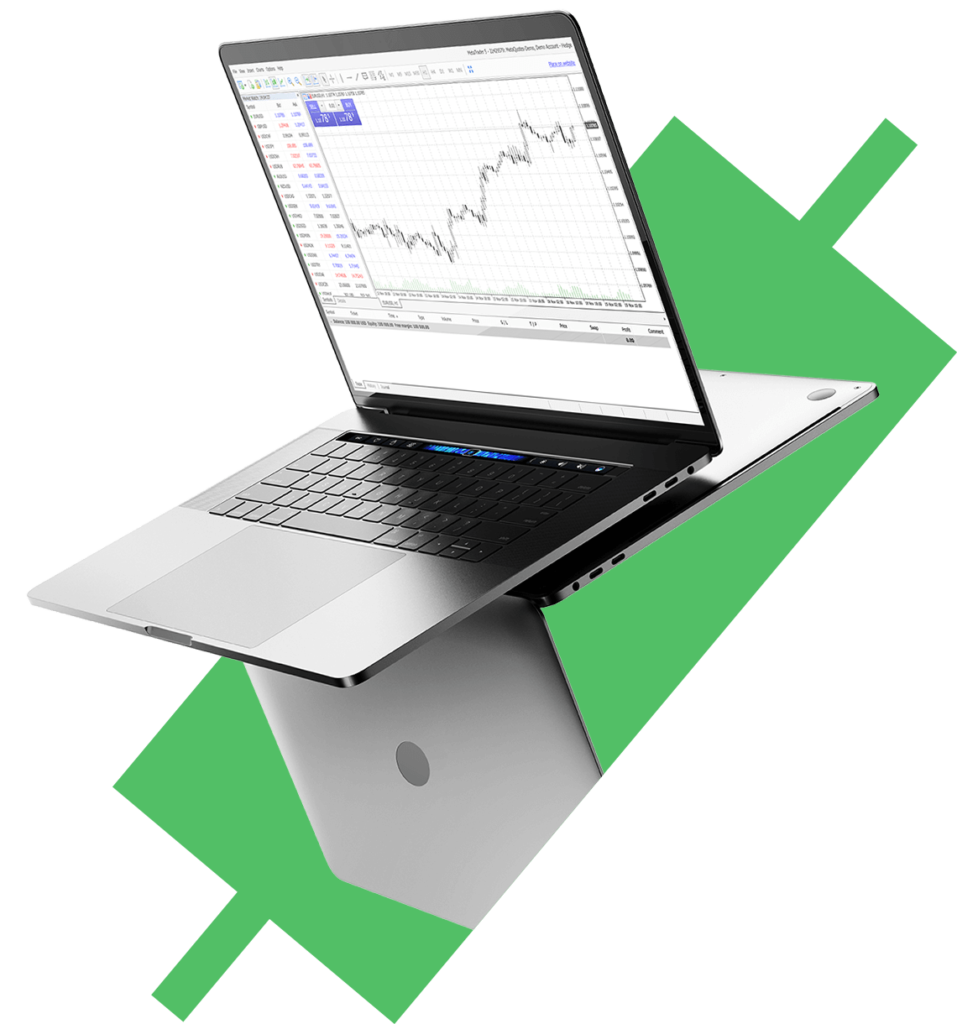 To operate on the financial markets with 101Investing, the broker provides you with the Metatrader 4 platform, which you can reach both from your computer (by installing it or directly from your browser) and from your smartphone, thanks to the mobile app.
The Metatrader 4 platform is one of the most famous in the world and is used by several brokers. Many choose it for its technical characteristics and for the wide availability of technical analysis tools and interactive charts that allow you to better understand the trend of an asset.
Metatrader 4 supports 18 languages ​​and is used all over the world, mainly for its ease of use and its accessibility.
By downloading the 101Investing mobile app you will operate directly with the mobile MT4, but as already mentioned, always with your broker account and with the same credentials!
Training on 101Investing
101Investing is a broker that puts at your disposal a lot of training material, useful for your growth and for the acquisition of new knowledge on trading.
101Investing's financial education center offers the following materials for everyone, even those without a trading account with the broker:
Videos;
ebooks;
Courses;
Exercises;
Economic Calendar;
Earnings Report Calendar.
Calendars are very useful if you do trading because they show you events that can affect the price of the asset you are trading. Earnings reports in particular can influence the performance of a stock.
Videos, ebooks, courses and tutorials can be reached directly on the broker's website, even if you are not a customer! The material is in fact available to everyone and is dedicated to traders of all kinds.
Final thoughts on 101Investing
Our opinions on 101Investing are positive for various reasons.
First of all 101Investing is operated by FXBFI Financial Broker Invest Ltd. The company is regulated with license number 315/16.
Secondly, it is a broker with a wide range of products, for example the 23 cryptocurrency pairs are not at all few and it is not common to find brokers on the market that offer this high number of virtual currencies.
The same goes for the currencies, since 101Investing offers more than 45 tradable currencies with CFDs and, for this reason, we can consider it one of the most interesting Forex brokers.
The presence of the financial education center indicates a broker that is very oriented to the professional growth of traders, who are not left alone, but are provided with interesting and useful educational material for their own improvements.
Don't miss the opportunity to start trading with a well respected broker who cares about your needs.